Hello bookish friends,
Today I thought it would be fun to try a Halloween tag to try to embrace the October Halloween vibes! I wasn't tagged by anybody but I found this tag at
The Calico Books!
Here are the rules:
a magical character or book
This is one of the most underrated books. I mean, tell me the phrase "regency-era demon hunters" doesn't immediately make you curious!
the perfect book to read at night
Mostly because I remember staying up all night to finish this one
The thing is, the most horrifying villains are a bit grayer, in my opinion. But I'm going to go with Jadis/The White Witch.
a character that should never have died
I'm going to follow the lead of the tag creator on this one and say every precious Harry Potter character. RIP.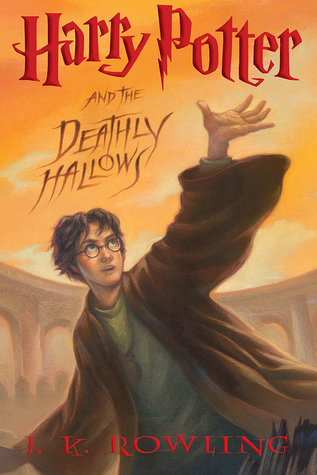 a character that you would protect at all costs
Simon from The Mortal Instruments series will always be one of my favorites
a book that sucked the life out of you
No offense to this book, but it was the last book I read in high school and I detested it and it took so much energy to read and make sense of.
a book that still haunts me
Ooh, I'm going to be a little mean! The hype around this book haunts me because I h a t e d it!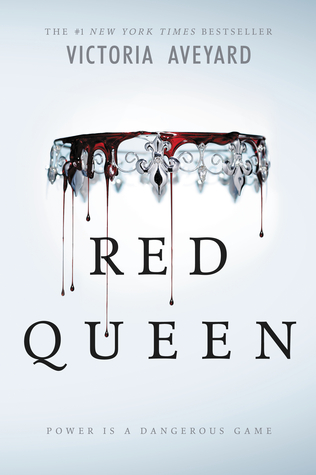 a book that really scared you
This is the only book I remember DNFing because it made me physically nauseous
a character with whom you have a bone to pick
Peter Kavinsky. I really want to like you... but you're kind of a dick. Also I love John Ambrose McClaren.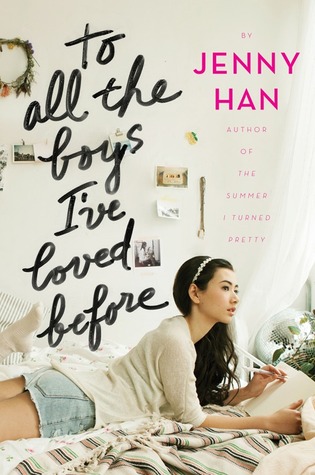 a book you would preserve throughout time
One of my favorite books as a child, and one of my staff picks today. Amazing, amazing, amazing (and the illustrations spooked me a bit, too!)
I've never done a tag before and I don't know how/who to tag! If you want to do this tag please do, and share below! If you want to be tagged in future tags, let me know!