Hello, lovely bookish friends!
This
Top Ten Tuesday
is all about authors I want to meet, which is the perfect prompt for me because I am lucky enough to live in the San Francisco Bay Area, a literary hotspot/frequent author tour stop, and meeting authors has been a hobby of mine since 2011.
I've been lucky to meet some of my all time favorite authors already, like: John Green, Cassandra Clare, Neil Gaiman, Leigh Bardugo, Maggie Stiefvater, and so many more.
BUT IS THAT ENOUGH FOR ME? NO. So I've decided to break this list into 3 parts: Authors I have plans to meet; Authors I actually hope to meet one day; and, Authors I will never ever meet but wish I could
I. Authors I have plans to meet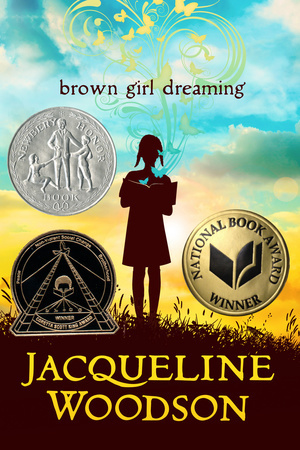 1. Jacqueline Woodson
This week I'm going to my first ever booksellers conference where I will be having lunch with Jacqueline Woodson (!!!). I haven't read a lot of her work, but I did really love
Brown Girl Dreaming
and her recent picture book
The Day You Begin
. It will be an honor to meet such a prolific, influential and award winning author.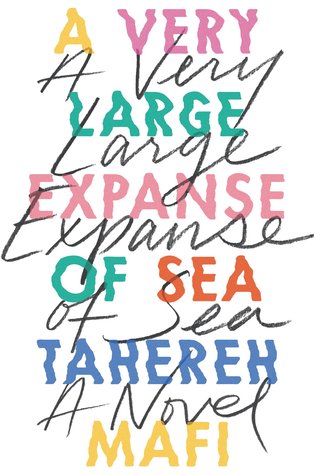 2. Tahereh Mafi
To be honest, I really didn't like
Shatter Me
, and so when I've had opportunities to meet Tahereh in the past I haven't really taken advantage of them. BUT HOLY SMOKES.
A Very Large Expanse of Sea is THE BEST BOOK I HAVE READ THIS YEAR
(also fyi: long listed for the National Book Award; releases October 16). The book is absolutely beautiful. At it's core it's about strength and vulnerability... and love and hate and all that good, good stuff. I hope you read it and love it.
3. Becky Albertalli
She will be touring with Adam Silvera for
What If It's Us
, but let's be real: I want my first edition of
Simon vs. the Homo Sapiens Agenda
signed!
II. Authors I actually hope to meet one day
4. Richelle Mead
I didn't read
Vampire Academy
until well after it was published, but it still is one of my most nostalgic teen reads and I would absolutely love the chance to get some books signed and meet the amazing author!
5. Philip Pullman
For some reason, I've been really craving a reread of the
His Dark Materials
series, which I remember being completely engrossed in in middle school. I hope he tours again in his career and I'd love to be lucky enough to meet him!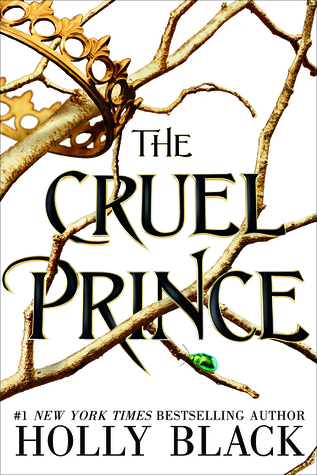 6. Holly Black
I've actually met Holly Black before BUT NOT SINCE READING
THE CRUEL PRINCE
(not to mention the entire
Curse Workers series
and
The Darkest Part of the Forest
). She is a faerie queen and I need to shower her with my love and appreciation
7. Rachel Hartman
In my freshman year of college, Rachel Hartman was touring in the Bay Area and I really wanted to see her, but I had to take a train an hour south since I didn't have a car. And not having grown up in an area with much public transit, I was honestly super terrified. (Now it seems silly). I psyched myself up so much, packed a backpack, got on the train... and then turned around after 10 minutes, sobbing. Thanks, anxiety. I also spilled soup all over my beloved first edition
Seraphina
hardcover and could only ever find the purple rerelease thereafter, which matters to me OKAY. Redo, please?
8. Megan Miranda
Megan Miranda is not the world's most popular author, but she has published a ton since I started reading her in 2012 and, as she's based in the South, hardly tours over here! The one time she was in San Francisco... I FOUND OUT THE DAY AFTER. I still am heartbroken. More redo, please?
III. Authors I'll Never Meet but Wish I Could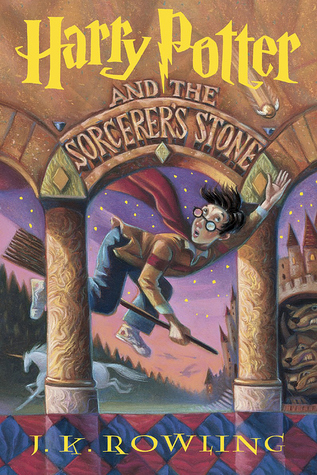 9. J. K. Rowling
Who doesn't want to meet the queen??? But it's basically impossible.
10. Mary Shelley
Well, obviously she's dead. Did you know she kept her late husband, Percy Bysshe Shelley's, literal heart in her desk drawer? Goth queen. (Thank you, Kiersten White for that info). I am so curious what she was like in real life.
Let me know in the comments who's on your list, and feel free to link to your TTT post so I can stop by!